A Web Log for Neuhub
---
last edited: Mon, 16 May 2022 16:17:16 -0400
This is our first post to our new announcements channel, which will consist of important announcements about new releases and patches. It will be a low volume channel, with only important announcements.
Support will be handled on our support channel, and general discussions regarding theming Hubzilla will continue on other forums, including channels on Complete Hosting Guide and other hubs.
If you want to keep up to date with release dates, patches, and bug fixes, be sure to connect to this channel. Thank you for joining us on this journey.
Random fact: The word "blog" is a shortened version of "web log," which was the original term.
Sorry, you have got no notifications at the moment
.
.
.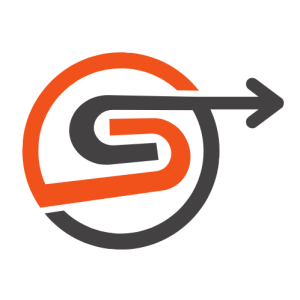 Neuhub
blog@neuhub.org
Official Announcements from Neuhub concerning the Neuhub Theme for Hubzilla.
Homepage: